Kitchen scales Ardesto SCK-893W
White scale kitchen for measuring ingredients and small products weight. Model SCK-893 is made in a minimalist design which will pleasantly complement the interior of any kitchen.
* Рекомендована роздрібна ціна
Where to buy
Weight units
g, ml, lb:oz
Dimensions (WxHxD), cm
20x1.8x18
Additional features
Touch control, automatic deactivation
Package dimensions (WxHxD), cm
19x3x21
Package volume, m3
0.0012
The scales are equipped with high-precision electronic mechanism. The maximum weight for measurement is 5000 grams, with a graduation of 1 g. Read the results on a contrasting LED display, control is touch sensitive, and two batteries AAA are used for power supply.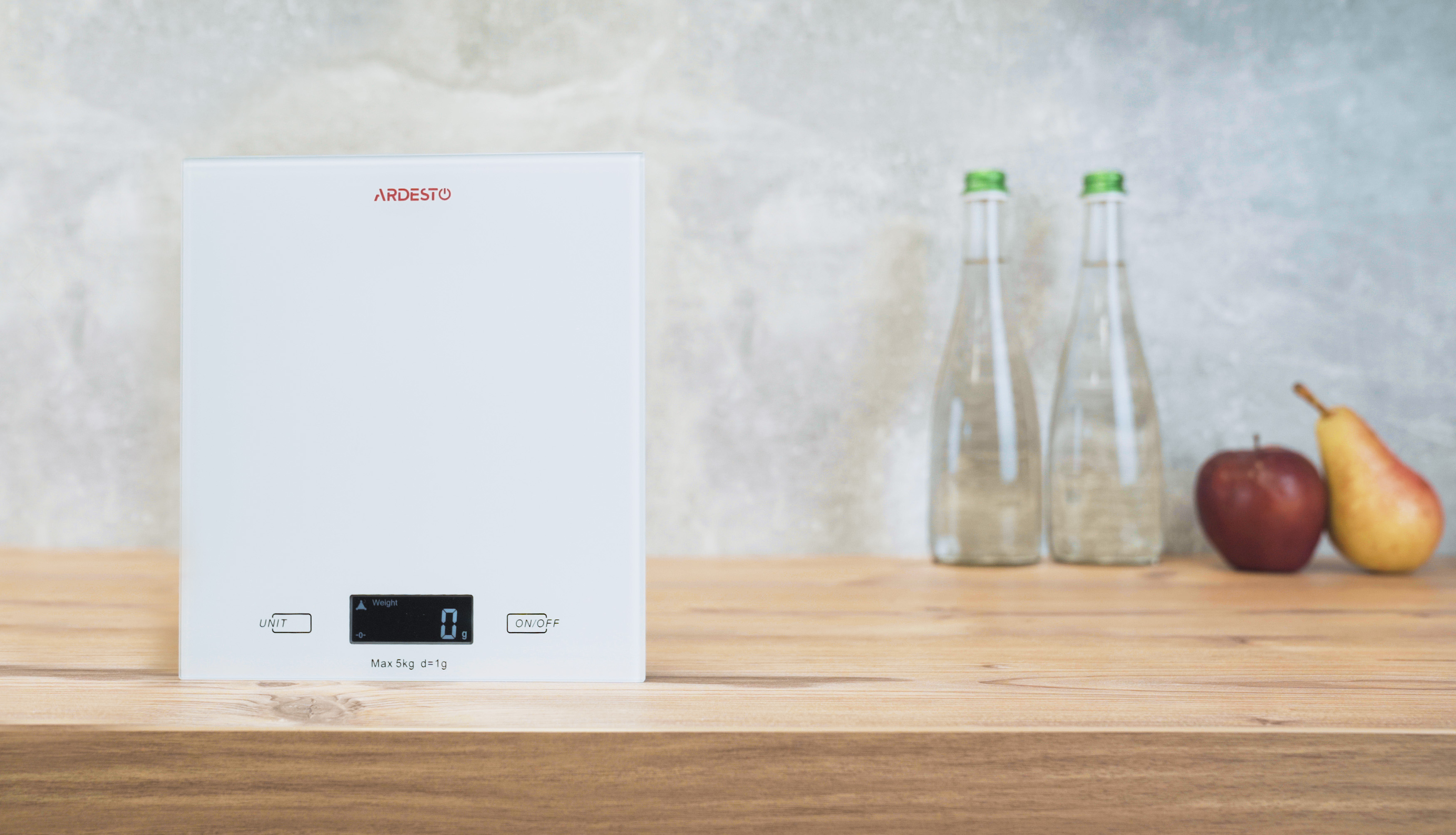 Available in two units of weight measurement – g (gram) and lb: oz (pound: ounce), as well as two additional measures – water and milk. Volume units are micellar and liquid ounces.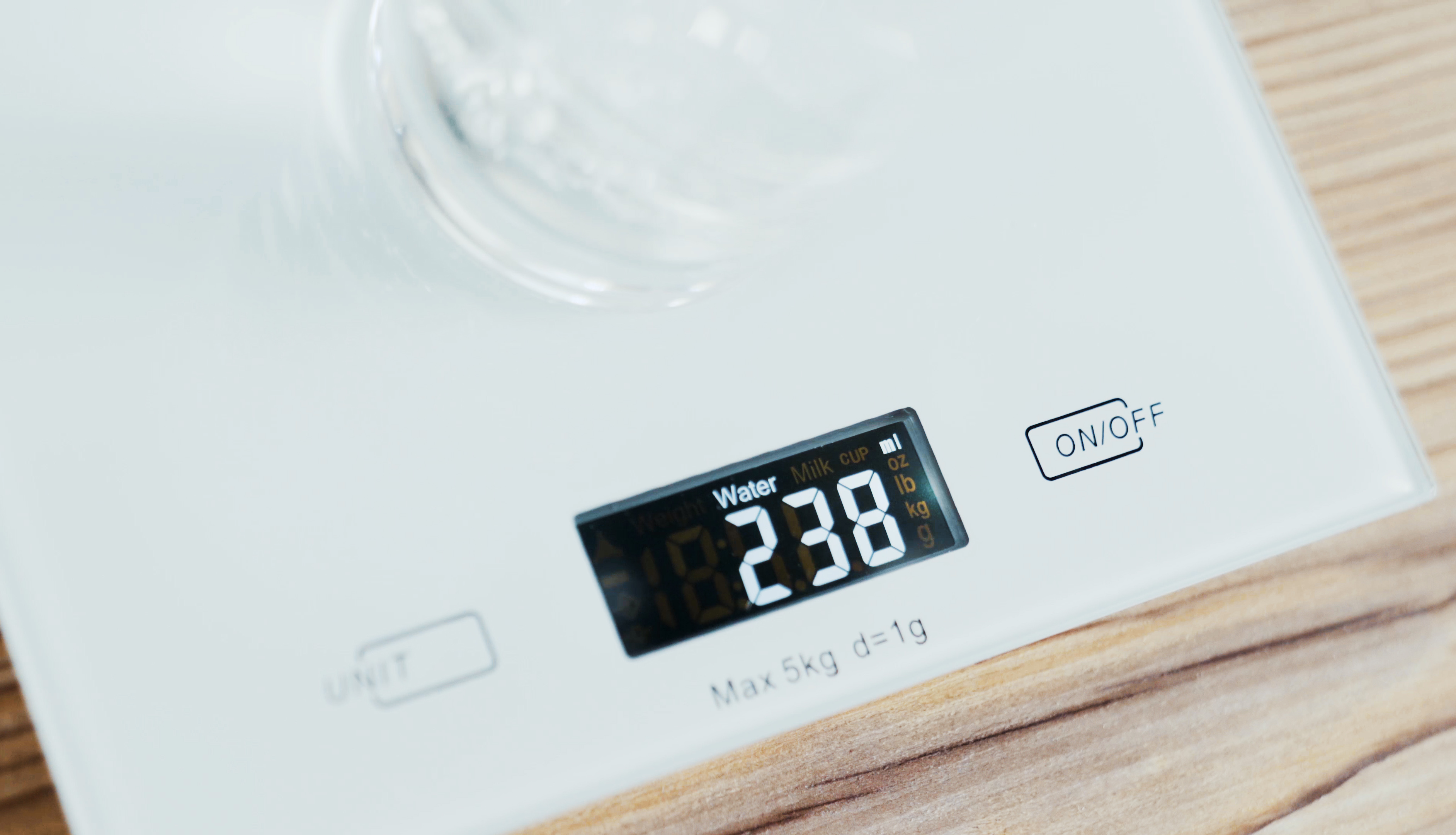 For convenience there is a low-power indicator, overload, and auto-off. Volume units are micellar and liquid ounces. Weighing provides reset to zero, as well as resetting the packaging weight.