Refrigerator Ardesto DDF-273X
Two-chamber fridge with stainless steel color for an office or medium-sized apartment. Energy saving class is A+, control is mechanical, there is also LED lighting. The door position can be changed.
Specifications :
Fridge-freezer

273

A+

Electricity consumption, kWh/annum

248

Mechanical

Grey

2

No

Freezer compartment placement

Bottom

205

68

Static

Manual

Manual

No

15.8

ST

No

No

42

Number of shelves in fridge compartment

3 and more

Number of drawers in fridge chamber

1

Number of shelves on the door

3 and more

Number of freezer compartments

1

Number of drawers in the freezer compartment

3

55

176

58

48

220

150

China

12 months

Package dimensions (WxHxD), cm

60x178x58

53

0.6194
Total capacity is 273 l. The capacity of the refrigerating chamber is 205 l, and the freezer compartment is 68 l. This will be enough for a large number of fresh products, vegetables, fruits, canned goods, beverages and freezers.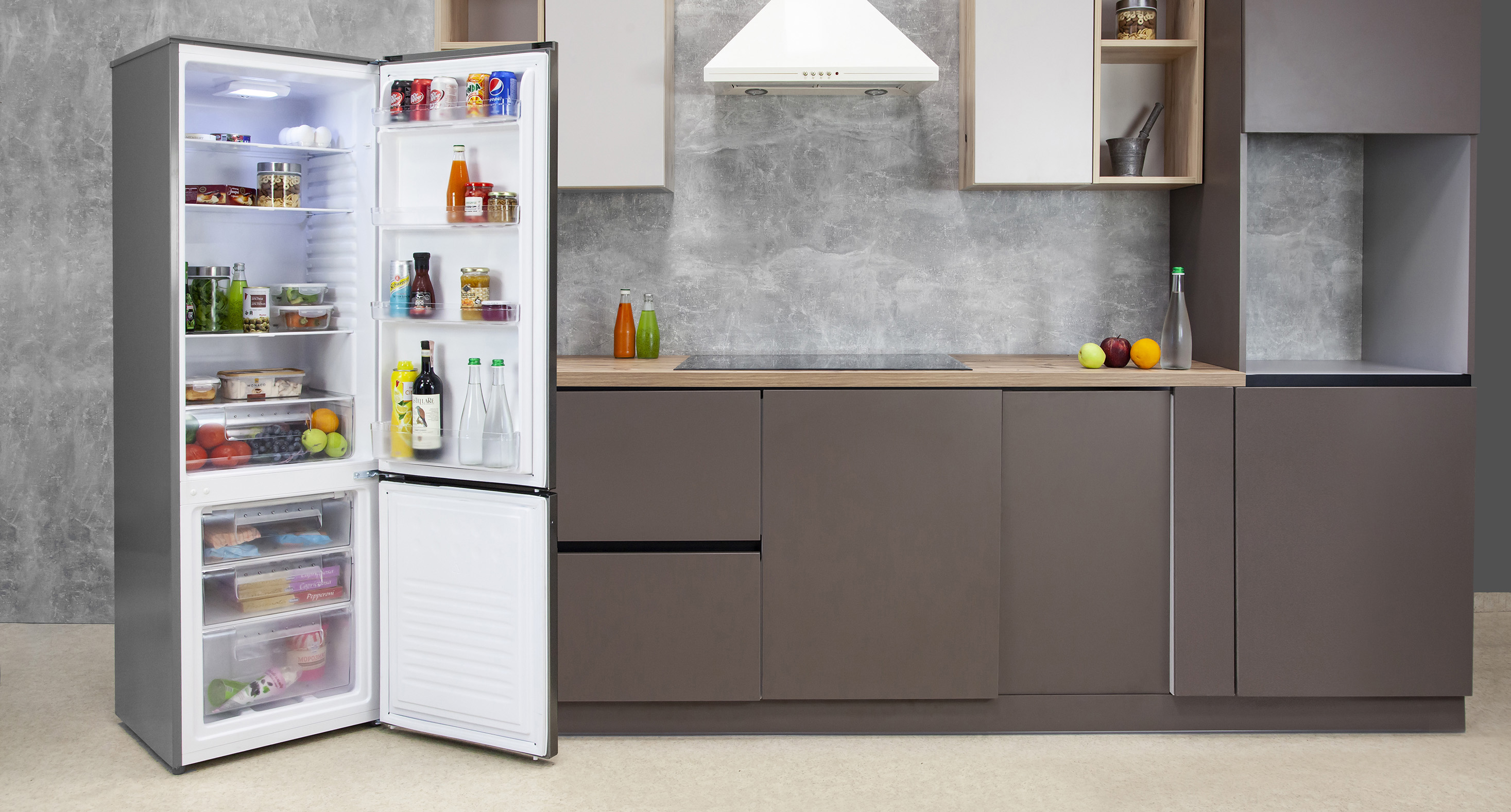 Easily rearrange the shelves
There are four main shelves and four shelves on the door as well as a free zone for storing delicate products in the cooling compartment. There are three drawers available in the freezer compartment.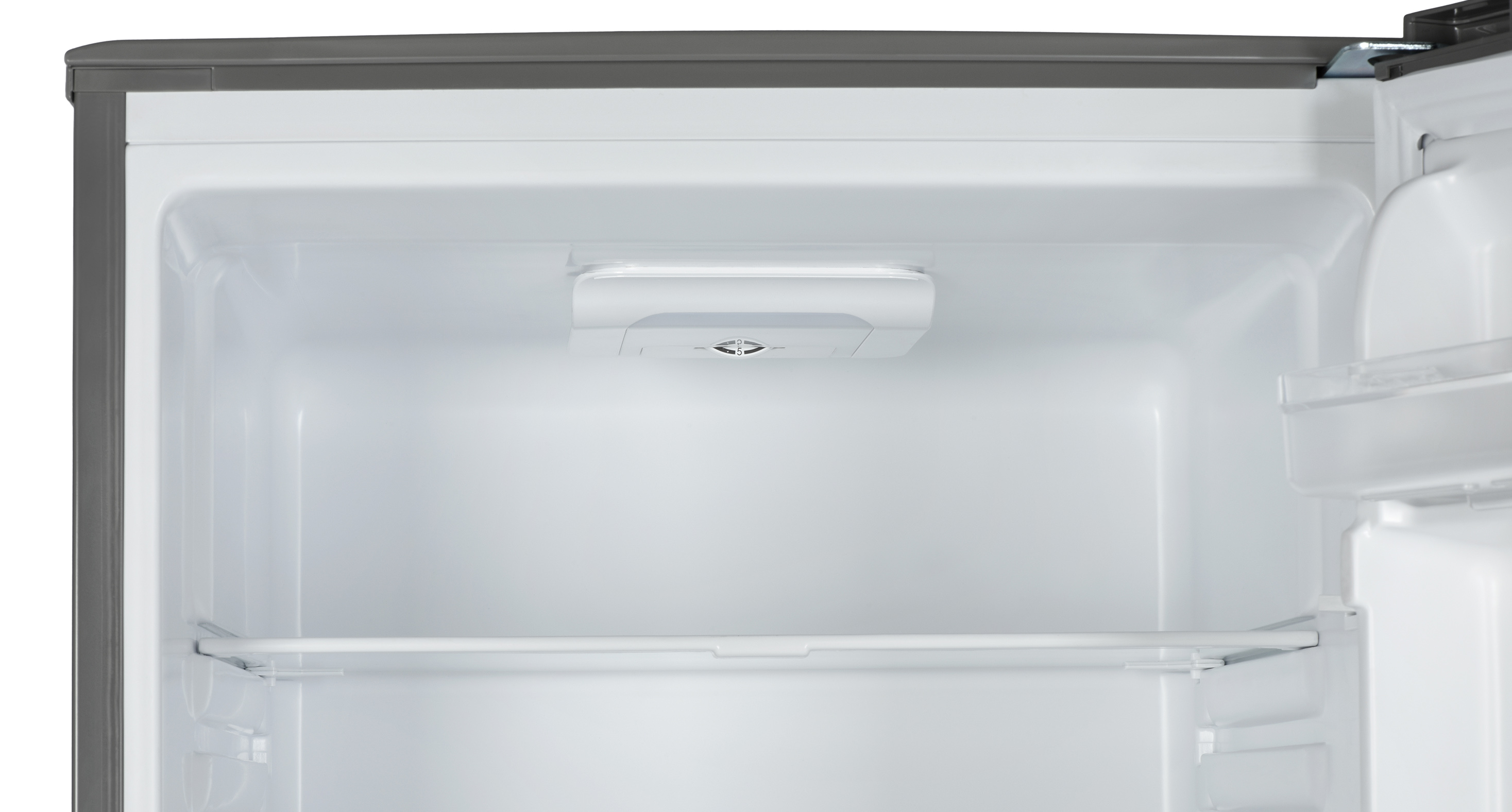 The refrigerator height is 176 cm and the width is 55 cm. The weight is 48 kg. Ardesto DDF -273X perfectly fits a modern office interior or apartment.