Refrigerator Ardesto DDF-312W
Two-chamber white refrigerator for an office or medium-sized apartment. The energy saving class of the refrigerator is A+, the control is mechanical, there is LED backlighting and the option to override the doors.
Specifications :
Fridge-freezer

312

A+

Electricity consumption, kWh/annum

248

Mechanical

White

2

Yes

Freezer compartment placement

Bottom

223

89

Static

Manual

Manual

No

21.7

ST

No

No

42

Number of shelves in fridge compartment

3

Number of drawers in fridge chamber

2

Number of shelves on the door

3

Number of freezer compartments

1

Number of drawers in the freezer compartment

3

60

185

60

58

220

150

China

12 months

Package dimensions (WxHxD), cm

64x193x64

64

0.7905
For a family or a large team
The total volume of the model is 312 l, where the volume of the refrigerating chamber is 223 l, and the freezer compartment is 89 l. The interior space will be enough for a lot of fresh produce, jar, drinks and freezes.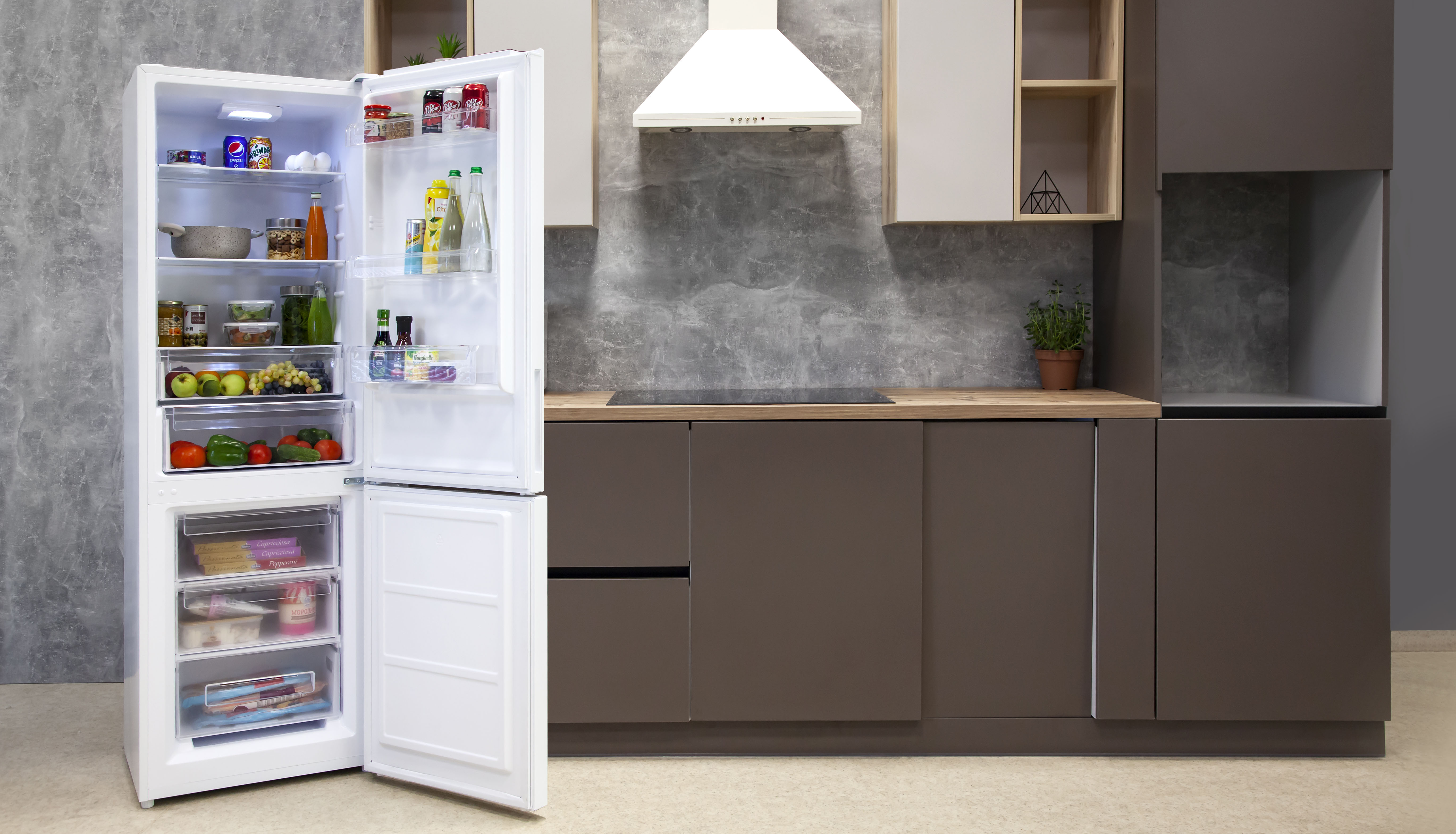 Easily rearrange the shelves
The refrigerator compartment has three main shelves and three shelves on the door, a branch for vegetables and fruits, as well as a frozen area for storing delicate products. In the freezer there are three compartments with drawers.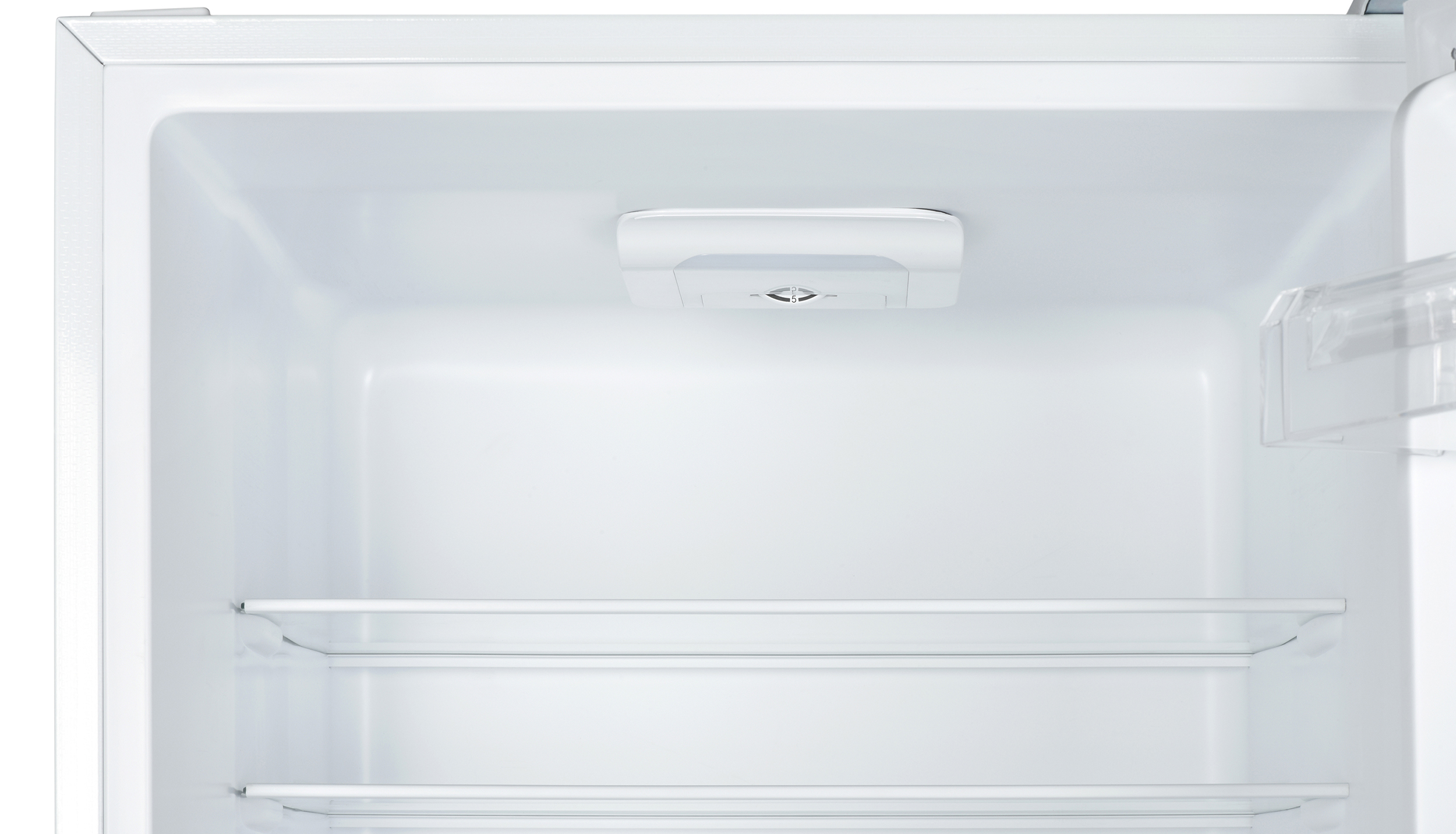 The refrigerator height is 185 cm and the width is 60 cm. The weight is 58 kg. Ardesto DDF-312W will look good in a medium-sized room, such as a kitchen or living room.